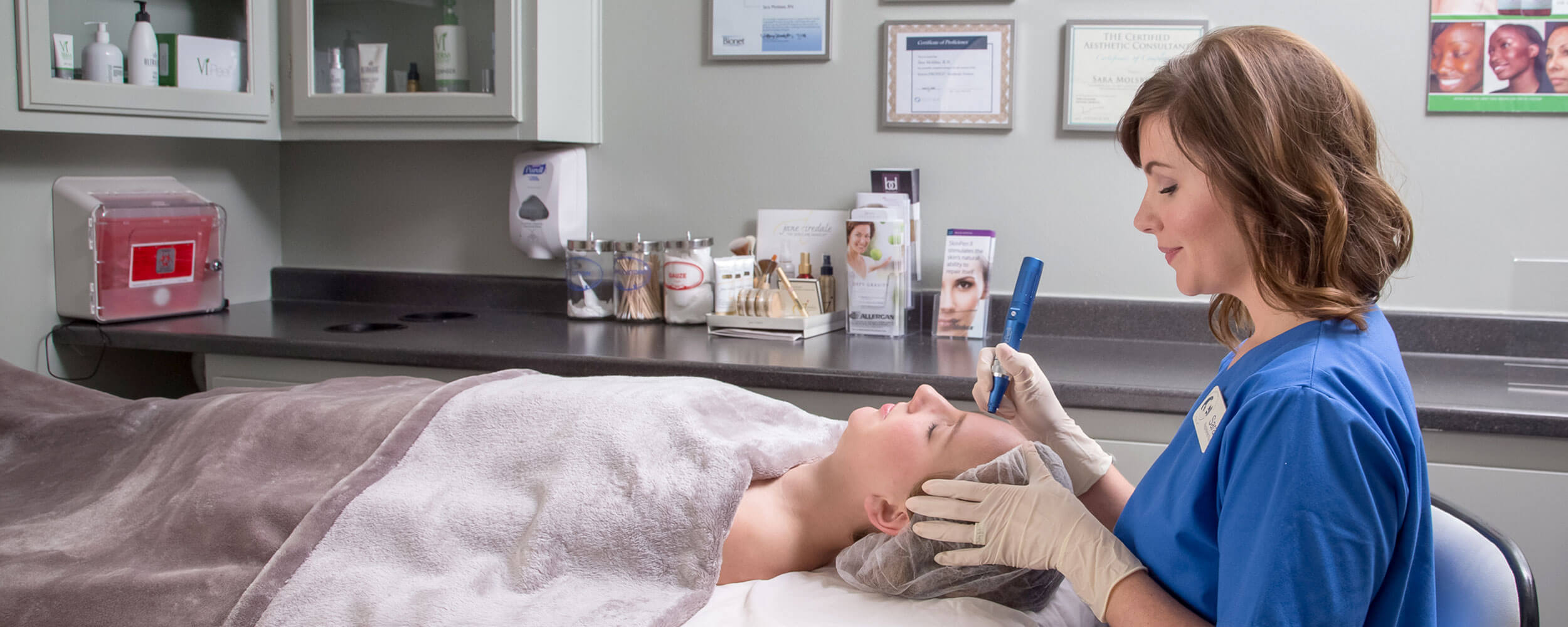 THE MED SPA AT REJUVENATION CLINIC SERVES AS LITTLE ROCK'S PREMIER MED SPA, COMBINING THE EFFECTIVENESS OF MEDICAL TREATMENTS WITH THE LUXURY OF A BEAUTIFUL SPA SETTING.
Offering a wide range of non-surgical treatments, our med spa safely provides clients with extraordinary results. Each treatment is administered by our medical staff—Robert Young, MD, and Sara Molsbee, RN. The med spa menu is full of the most advanced treatments, giving our clients access to only the best, most effective services available.
From Botox® and Juvederm® to VI Peel® and SkinPen®, the Med Spa at Rejuvenation Clinic aims to stay on the cutting edge by offering the latest in treatment and technology advances.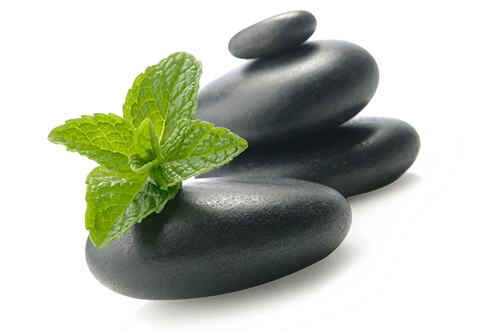 INJECTABLES
The ultimate anti-aging treatment, dermal fillers, and Botox® improve the look of fine lines and wrinkles for natural-looking, beautiful results.
LASER/LIGHT THERAPY
Laser therapy and light treatments visibly reduce outward signs of aging and boast some of the most long-term results of any of our med spa services.
CHEMICAL PEELS
Our medical-grade peels aggressively yet safely address a wide range of issues, from hyperpigmentation to fine lines and wrinkles.
MICRONEEDLING
Our microneedling tool of choice, SkinPen® by Bellus Medical, effectively turns back the hands of time, significantly improving acne scars, hyperpigmentation, and signs of aging.
LAMPROBE
As skin ages, superficial irregularities such as skin tags, cherry angiomas, and fibromas may begin to develop. Lamprobe removes these abnormalities from aging skin safely and effectively.
GIFT CARDS
EASY, THOUGHTFUL
AND ALWAYS APPRECIATED.
A SPA GIFT CARD IS
PERFECT FOR ANYONE
AND ANY OCCASION.