Rejuvenation Clinic's ability to provide a wide range of both day spa and med spa services begins by partnering with only the most highly-trained professionals.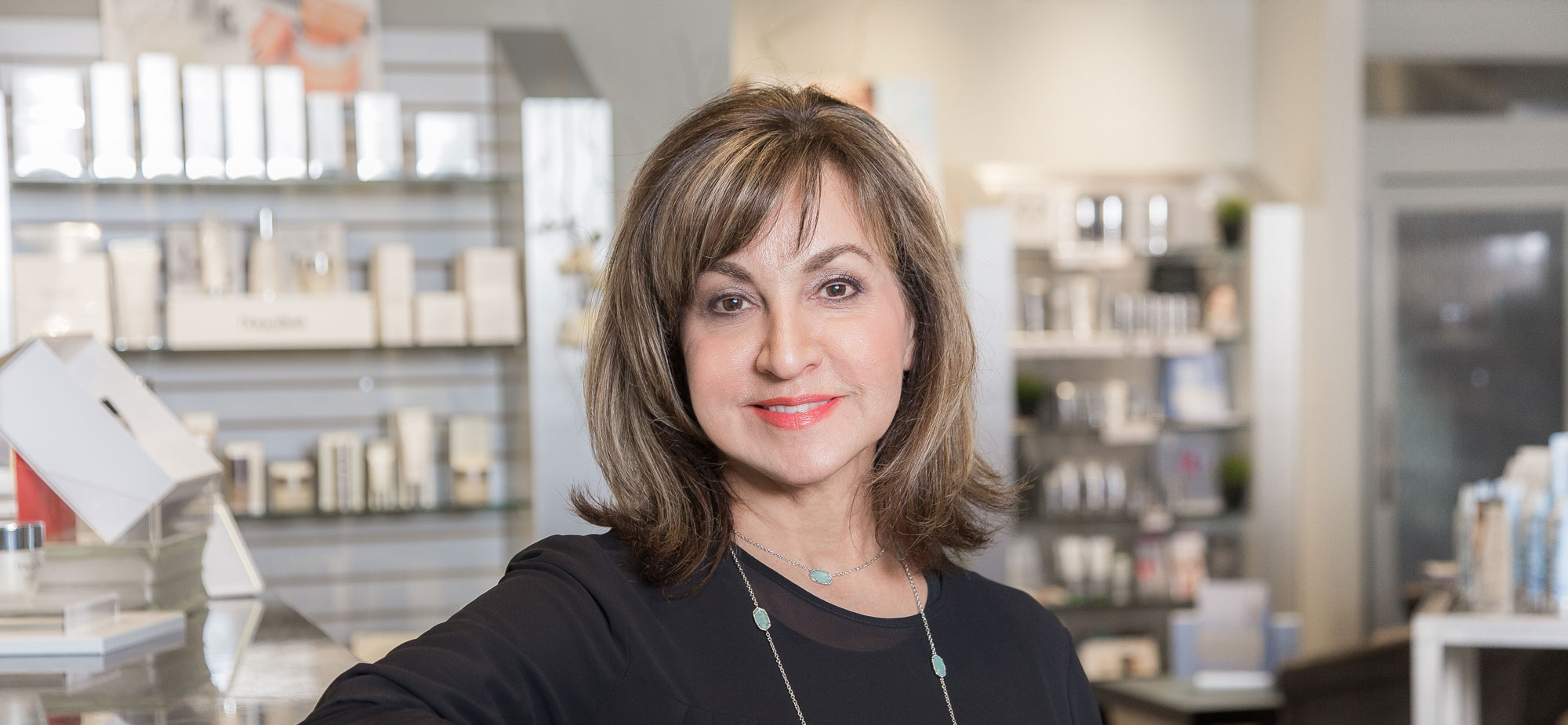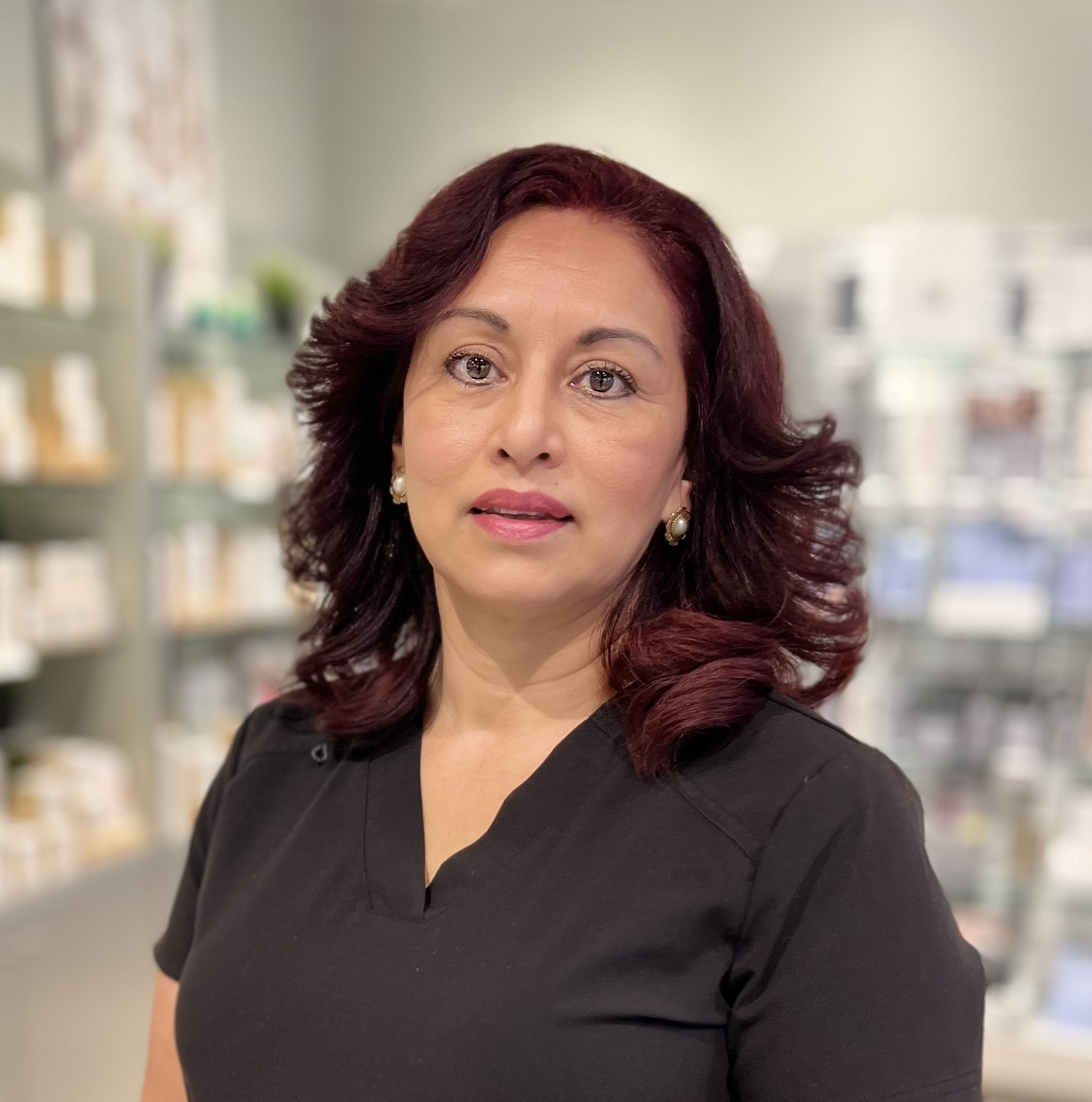 Brenda
Licensed Massage Therapist
Hi my name is Brenda. I graduated from Olympia Career Training Center in Grand Rapids, Michigan in 2004. I am a Master Massage Therapist with 18 years of experience. My passion is to help people recuperate faster with less pain so they can live life to their fullest potential.
I combine several modalities into one unique style designed get the best therapeutic result to help the client's specific needs. I'm well versed in Lymphatic Drainage , Medical, Myoskeletal, Physiokinetix, Oncology , prenatal, Ashiatsu, traditional Thai, deep tissue massage, cupping and many more modalities. 
In my time off you'll find me either taking classes, doing research on massage techniques to expand my understanding, or enjoying a glass of wine or with my family outdoors riding my four-wheeler and camping. After all, 'Life only comes around ONCE, so do whatever makes you HAPPY and be with whoever makes you SMILE."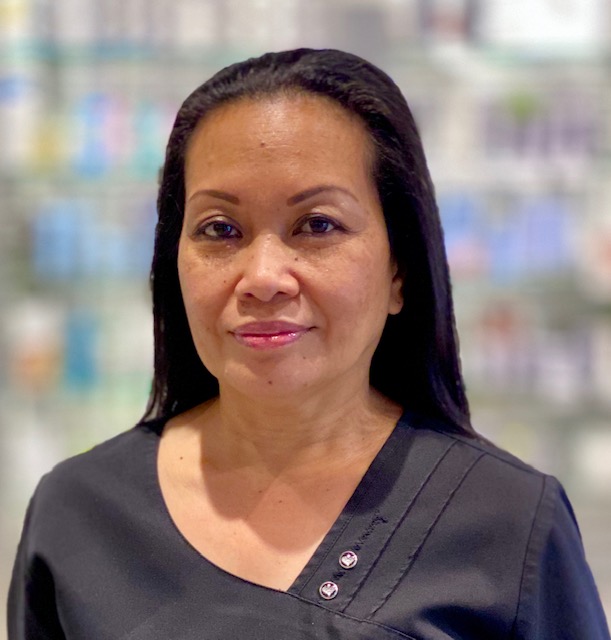 Liza
Licensed Massage Therapist
My name is Liza and I have been a massage therapist for over 14 years. I graduated in 2006 from the University of Arkansas Healing Arts and I am also a licensed Cosmetologist.
I am trained in Swedish massage, Synergy Stone massage, prenatal massage, lymphatic drainage massage, and Rain Drop therapy. I have also learned body flow which is based on the belief that the healing power of sacred touch is invaluable to our fast-paced society. This type of body work offers nurturing touch with an authentic presence, intentionally engaging the whole person into a deeper level of relaxation.
Whether I am offering relief from discomfort or helping you forget about the stress of life, I am passionate about the positive effects of massage therapy on the body and mind. I encourage everyone to try massage therapy at least once so you can decide if it is something that will benefit you.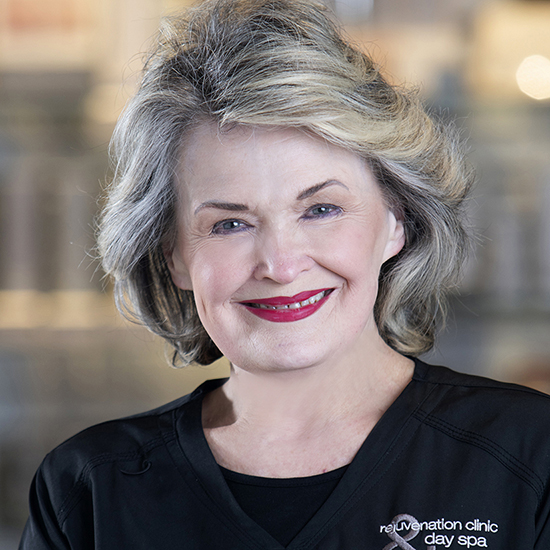 Mary
Licensed Nail Technician
My name is Mary, and I've had the pleasure of working at Rejuvenation Clinic Day Spa for many years. I called Stuttgart home until I moved to Little Rock in April of 2018. I've been blessed with a lovely family: two marvelous daughters, two grandsons, and one great-granddaughter. They are a cherished part of my life. I can also say that I enjoy my clients and hope to see you at Rejuvenation Clinic very soon!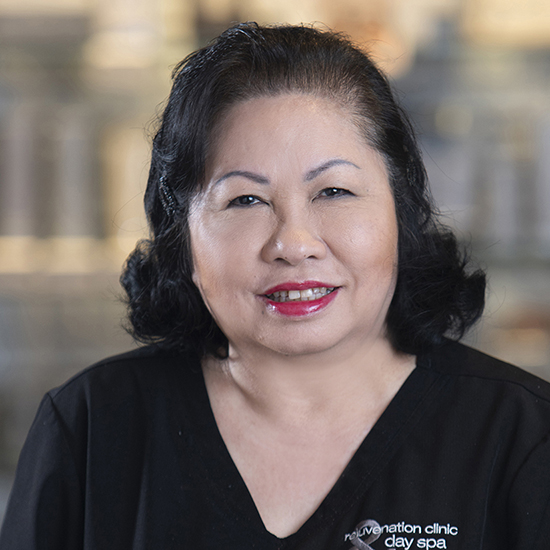 Norma
Licensed Nail Technician
My name is Norma, and I grew up in Laos. At age 28, my family and I fled the country due to political unrest. We came to Arkansas under the sponsorship of the Catholic Diocese and have remained here since 1981. I feel Arkansas has been a good fit for my family. Rejuvenation has been my "working home" since 2004 and has been the best place for me. I think everyone deserves to have a Rejuvenation experience.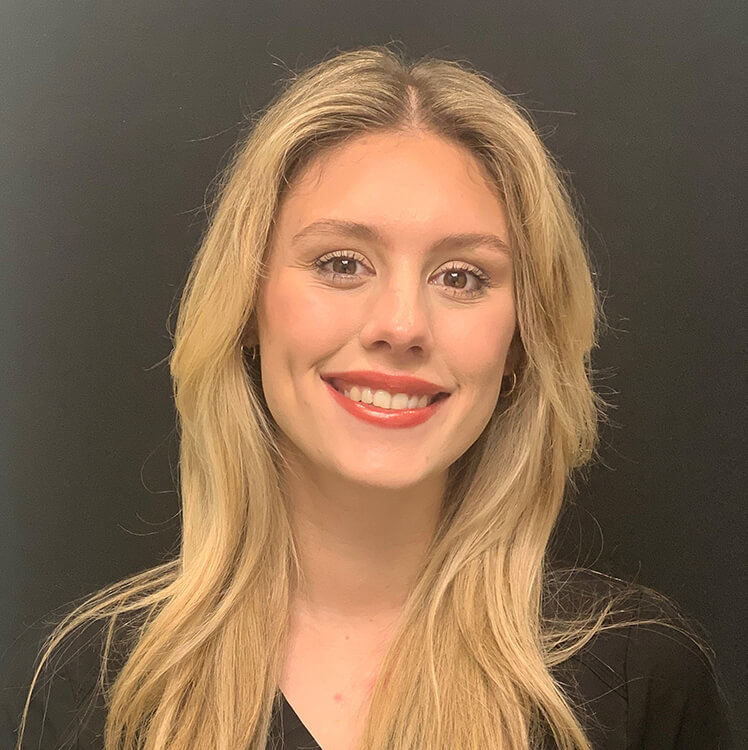 Shelby
Licensed Nail Technician
Hi, I'm Shelby and I am a central Arkansas native! I've been a licensed Nail Technician since 2021. I've always had a passion for helping others look and feel their absolute best. Since the time I started at here at Rejuvenation Clinic I've found such satisfaction in taking care of my clients and the relationships I've formed with each of them. In my free time I'm usually working on content creations or something in the local fashion community.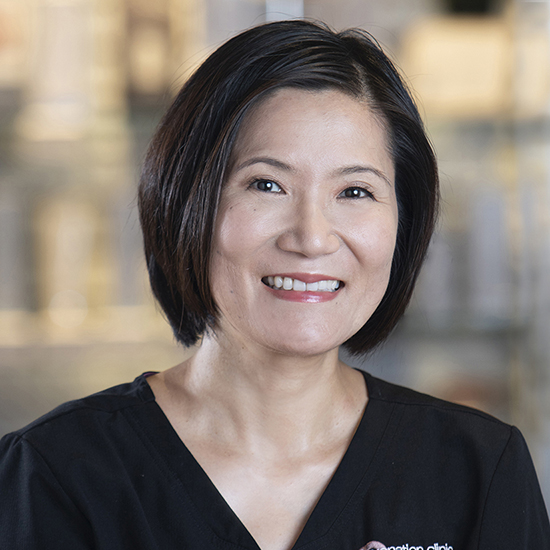 Rika
Esthetician
Hi, I'm Rika. I've been an esthetician for over 20 years, and it has been an amazing experience. Learning to properly care for skin allowed me to rescue my own skin, and it's rewarding to see my clients' skin improve. I hope to continue helping women and men feel happy with their appearance because I believe that everyone deserves the most beautiful skin possible. When I'm away from work, I enjoy spending time outdoors walking and biking the Arkansas River Trail.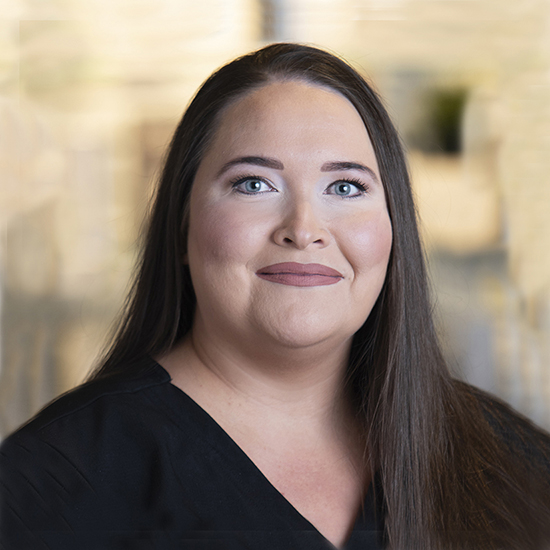 Emily
Esthetician
I'm Emily. I'm fortunate to have been an esthetician at Rejuvenation Clinic Day Spa since 2004. In my life prior to esthetics, I was a makeup artist. I've always been a makeup and skincare fanatic. My love for these things led me to a rewarding career in helping my clients achieve their skincare goals. In my spare time, I enjoy spending time with my family and my fur baby, Ruby.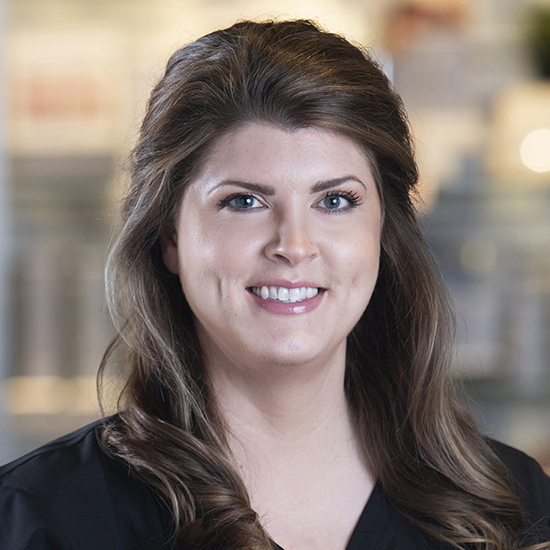 Katherine
Esthetician
Hi there! I'm Katherine. I have always loved all things skin care, as well as researching and staying current with the latest and most advanced treatments. I also enjoy sharing all of my findings with my clients. In my free time, I enjoy hiking with my dog, June, as well as going to the farmer's market and trying new recipes. I look forward to building a relationship with each of my clients.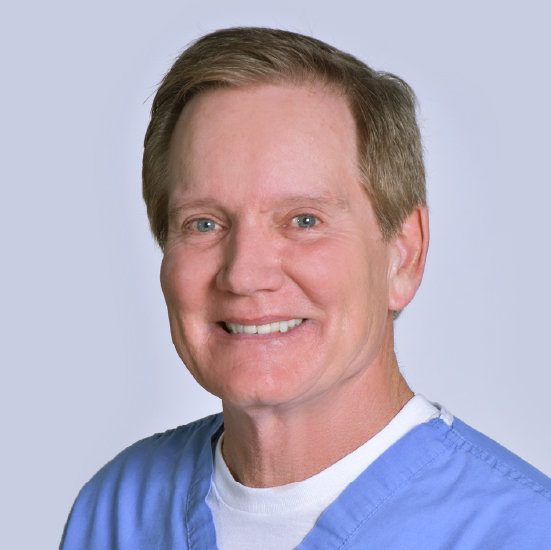 BOB YOUNG, MD
Dr. Young is a board-certified OB/GYN. He practiced locally for over 25 years before retiring and taking up an interest in the medical esthetic arena. He has been performing injections since 2004.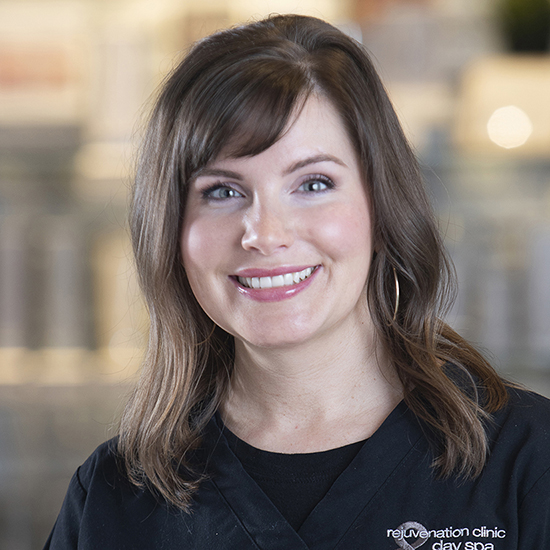 SARA MOLSBEE, RN
Certified Aesthetic Consultant
Sara began her career as an Esthetician in 2003. She quickly became proficient in the field of esthetics and desired to perform medical esthetic services. Wanting to raise the standard of care, she pursued and received a nursing degree from the University of Arkansas at Little Rock and became an RN in 2007 after passing the National Council Licensure Examination (NCLEX). Sara is certified in neurotoxin injections and dermal fillers as well as advanced chemical peels, laser treatments, and microneedling.
Sara became a Certified Esthetic Consultant in 2010. In 2012, she was chosen to be an Injector Trainer for Allergan, Inc. She traveled the region for over a year instructing doctors and nurses how to inject Botox and Juvederm. In addition, she also takes several hours of continuing education courses per month to stay abreast of the most innovative techniques and procedures. By combining her extensive knowledge and years of experience, she aims to provide safe and unmatched treatments to her clients.
GIFT CARDS
EASY, THOUGHTFUL
AND ALWAYS APPRECIATED.
A SPA GIFT CARD IS
PERFECT FOR ANYONE
AND ANY OCCASION.