Consultations
The Med Spa at Rejuvenation Clinic proudly offers an in-depth consultation prior to beginning any treatment plan. Even if you have been previously treated at another office, we require a consultation before beginning most Med Spa services.
The consultation serves as a personalized assessment of your individual needs and in-depth answers to your questions as well as a customized quote for your concerns. It also allows the opportunity to review any pertinent medical history as well as discussing services and procedures that might be done differently in our practice.
The $50 charge for the consultation service is then applied to the next Med Spa service you schedule.
DOWNLOAD THE MEDICAL HISTORY FORM AND BRING IT WITH YOU TO YOUR CONSULTATION.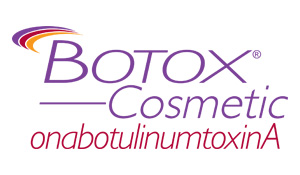 BOTOX® Cosmetic
BOTOX® Cosmetic (onabotulinumtoxinA) is a prescription medicine that is injected into muscles and used to temporarily improve the look of both moderate to severe crow's feet lines and frown lines between the eyebrows in adults. BOTOX® Cosmetic targets one of the underlying causes of frown lines and crow's feet—the repeated muscle contractions from frowning and squinting over the years. Your specialist will inject these muscles with BOTOX® Cosmetic to temporarily reduce muscle activity. You will begin to notice a visible smoothing of your crow's feet lines and frown lines between your brows within 2–3 days.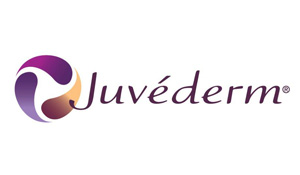 Juvederm®
Juvederm® Ultra XC | Juvederm® Ultra Plus XC | Juvederm® Voluma | Juvederm® Volbella | Juvederm® Vollure
The Juvederm® collection of products include several formulations to treat different areas of the face. Your treatment will be customized to your needs to deliver natural-looking, long-lasting results. The Juvederm® collection of fillers are injectable gels made from modified hyaluronic acid (HA) which is a naturally occurring sugar found in the body.
Visualize now!
Create your own virtual Before & After pictures with the revolutionary JUVÉDERM® Visualizer!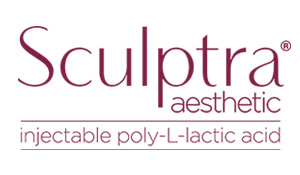 Sculptra® Aesthetic
Sculptra® Aesthetic works with your body to revitalize collagen production, helping to restore your skin's inner structure. Sculptra® Aesthetic stimulates your skin's own natural collagen production to increase overall facial volume. Once injected, it begins working deep within the skin to stimulate collagen, reinforcing the skin's inner structure and restoring its volume.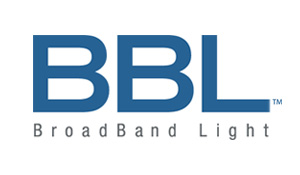 Broadband Light Energy (BBL)
BBL Broadband light (BBL)™ is an innovative technology that sets the standard for the treatment of skin conditions related to aging and sun damage. BBL precisely treats age and sunspots as well as small facial vessels and redness. There is zero downtime with many patients returning to normal routines and activities immediately. This treatment is effective and popular on the face, neck, décolleté, arms, and hands.
* Prices for this service are quoted upon consultation.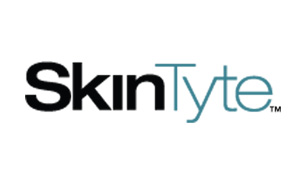 SkinTyte™
The SkinTyte™ treatment uses infrared energy to deeply heat dermal collagen. This process promotes partial denaturation and contraction of existing collagen. The heat also initiates the body's natural healing process, which creates a renewed collagen foundation leading to increased skin firmness.
*Prices for this service are quoted upon consultation.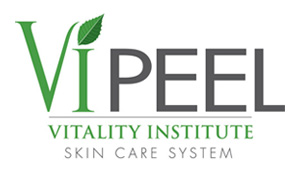 ViPeel®
This peel is our deepest peeling treatment and is designed to reduce or eliminate age spots, freckles and hyperpigmentation including Melasma. It is also beneficial for reducing the appearance of pores and fine lines as well as clearing acne. This treatment will also stimulate the production of collagen for firmer skin.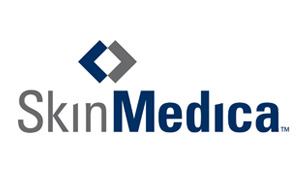 Vitalize
This is SkinMedica®'s most popular chemical peel. It is suitable for all skin types and produces predictable and noticeable results after just one peel.
SkinMedica® Vitalize is indicated for patients with mild to moderate skin conditions including sun damage, fine lines and wrinkles, acne, acne scarring, and melasma.
BENEFITS:
Non-invasive
Well tolerated, with little to no downtime
Noticeable results after just one peel, significant results after three to six peels
Helps to improve acne, hyperpigmentation, and melasma
Smoothes fine lines and wrinkles

SkinPen®
SkinPen® is a medical-grade, state-of-the-art microneedling device designed to improve the appearance of fine lines, wrinkles, and scars on the face and body. SkinPen® induces the skin's self-repair process by creating thousands of micro-injuries in the dermis, automatically triggering new collagen synthesis without causing scar formation.
Optimal outcomes from your SkinPen® treatment require proper cell nutrition during the 28-day remodeling process. The SkinFuse post-microneedling topical protocol delivers topical nutrients essential to the results, in a concise, easy-to-use daily regimen.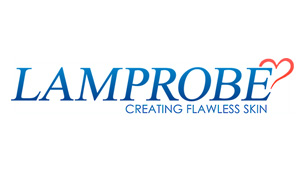 Lamprobe
Lamprobe uses a unique radiofrequency technology for the effective treatment of a wide range of common, superficial, benign minor skin irregularities for cosmetic improvement. Lamprobe is a non-invasive cosmetic procedure that uses a small medical instrument (i.e. probe-like needle) to quickly and efficiently treat skin conditions (i.e. skin tags, cholesterol deposits, clogged pores, keratosis, milia/whiteheads, vascular lesions, and cherry angiomas). Women and men of all ages with minor, non-cancerous skin conditions can benefit from a Lamprobe cosmetic treatment.
GIFT CARDS
EASY, THOUGHTFUL
AND ALWAYS APPRECIATED.
A SPA GIFT CARD IS
PERFECT FOR ANYONE
AND ANY OCCASION.